Some problems, which come up with premium salon shears can be fixed. Others cannot. This post describes which scissor problems are fixable, and which are not.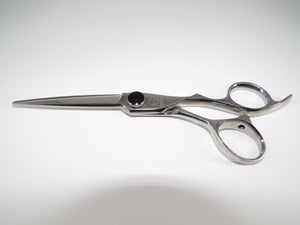 Selecting a shear can be overwhelming for any stylist. This post will give useful and important tips on how to best select your next pair of shears.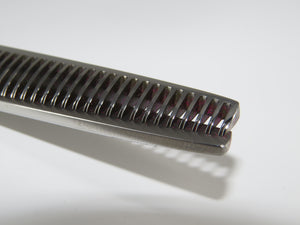 When looking to buy a thinning, blending, or notching shear, the barber or stylist is confronted with a wide range of options. Which of these are most important in selecting the shear to best suit their needs and requirements? This article seeks to answer this question with three helpful tips.