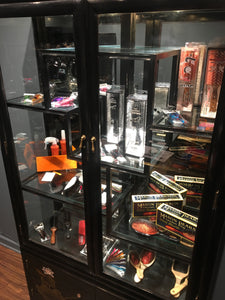 After 13 years of providing in-salon shear sharpening to Chicago's top salons and stylists, we're excited to announce the opening of our new store at 858 N Clark St., #202 in Chicago (just North of Chestnut on Clark St., second floor)!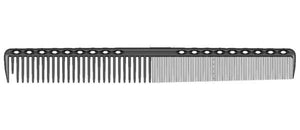 YS Park makes the finest line of stylist tools available to today's professional stylist. To prolong the life of your YS Park comb, follow these care and cleaning instructions. This post outlines how to care for your YS Park professional stylist comb, and also gives some pointers to help select which comb is right for you.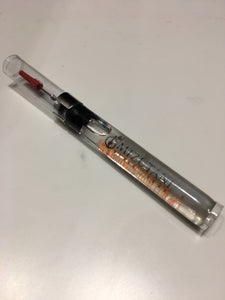 Properly caring for your hair shears is critical to them lasting a long time, and to easing the stress on your hands and joints. Learn these quick and easy steps to care for your hair shears today!